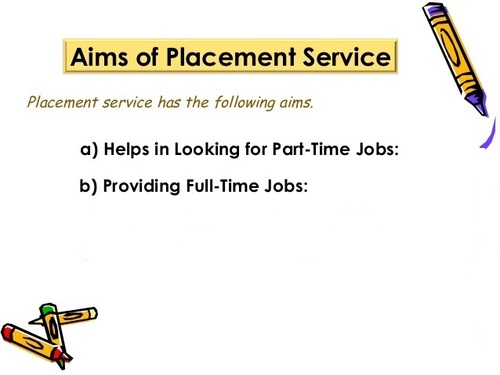 Product Description
Placement Services
We are one of the GMP consulting company for pharmaceutical industries in India and Abroad.
We provide latest technological advancements in compliance with the various international regulatory authorities, including Validation / Qualification / Risk Assessment / GXP confirming to international regulatory norms such as USFDA, MHRA, TGA, WHO GMP, etc.
We are a complete product solution provider in the field of Pharmaceuticals. The team is headed by senior Pharma professionals and comprises of Subject Matter Experts having rich and extensive experience in product development, world wide Regulatory submission and Quality Assurance.
In addition to the consulting services we do offer the placement solutions.
Get in touch with us